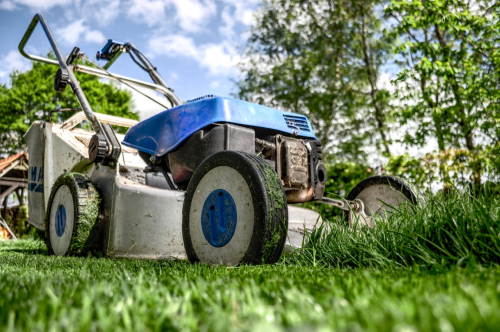 The Allentown Redevelopment Authority occasionally obtains vacant lots and has created the Mow and Maintain to Own program to assist adjacent property owners in acquiring these vacant lots by mowing, maintaining and in return, will receive ownership of the lot. Buyers commit to maintaining the lot and improving such with landscaping, grass restoration and the cost of the maintenance and improvement is subtracted from the purchase price.

Eligibility requirements include:

1. Adjacent owner occupants

2. Must be current on all taxes for the past 5 years

3. No history of property maintenance, nuisance, building and zoning code violations within the past 5 years

4. Buyer(s) must sign a Memorandum of Understanding with the Allentown Redevelopment Authority

5. The lot must be maintained for 3 years without any City code violation(s)

For "MOW" information, please contact 610-437-7733.


MOW TO MAINTAIN APPLICATION